There's a long-standing stereotype about scheming secretaries who steal married men...
...demonstrated in this superbly-rendered story from Personal Love #25 (1954)!
Though the writer is unknown, the art is by fantasy art master Frank Frazetta, who did another story we've presented
HERE
.
A couple of bits of trivia...
1) "Too Late for Love" is one of the most popular titles for romance comic tales!
There are at least
a dozen different stories
using it (or some variation like "Never Too Late for Love")!
2)
Lila
is based on 1950s pin-up queen
Bettie Page
...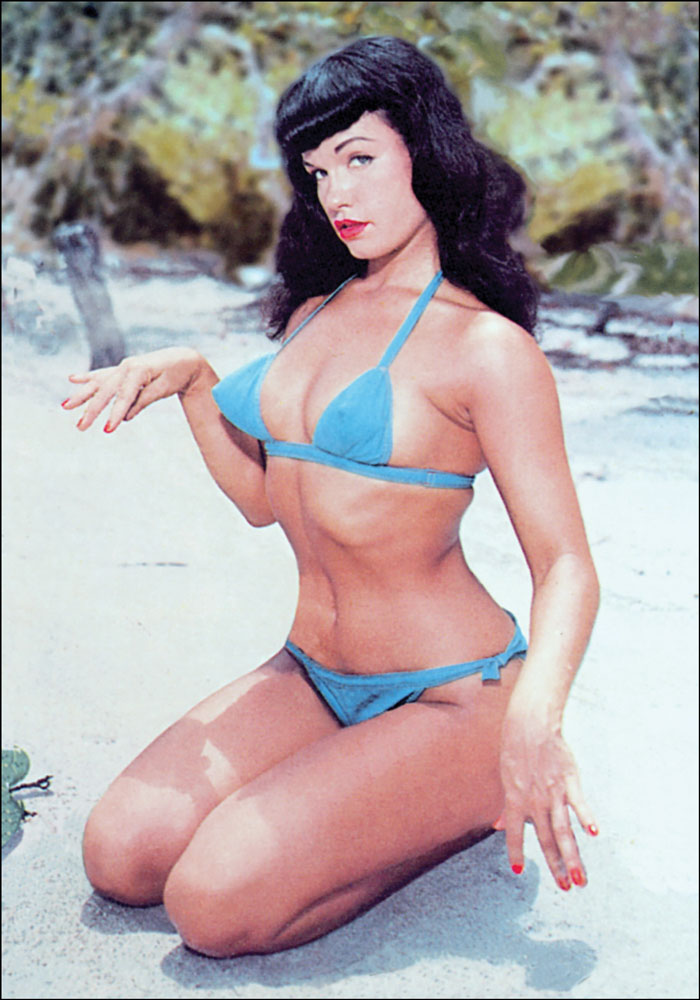 We haven't decided yet what it'll be, but we can guarantee that...
You'll Cry Your Eyes Out if You Miss It!
(Oh, you've heard that, eh?)
And now a word from out sponsor...